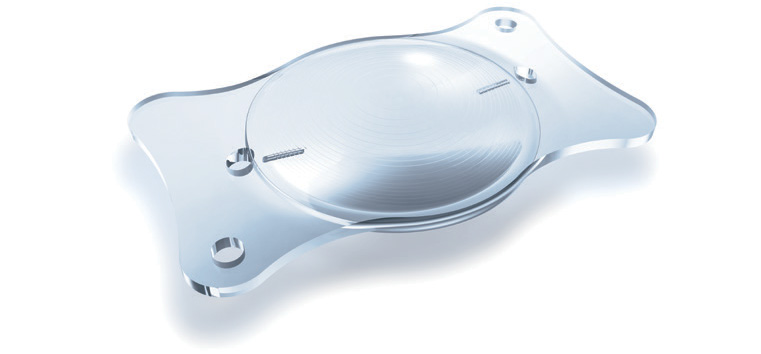 Fig. Intra Ocular Lens (IOL)
IOL Options
We offer a wide range of Intra Ocular Lens (IOL). Our Ophthalmologist will assist you to choose the IOL that benefits you the most.
Monofocal
Multifocal
Monofocal toric
Multifocal toric
How long does the RLE procedure take? Is it safe?
RLE procedure only takes our experienced surgeons not more than 30 minutes to complete. RLE is usually done one eye at a time.
Being the most common surgical procedure in the world, RLE is performed approximately on 1.5 million people every year. It is the only safe and proven treatment for Cataract.
RLE Procedures
STEP 1
A micro incision of 3mm is made on the cornea. An ultrasonic tip is inserted through the micro incision to soften and remove the natural crystalline lens.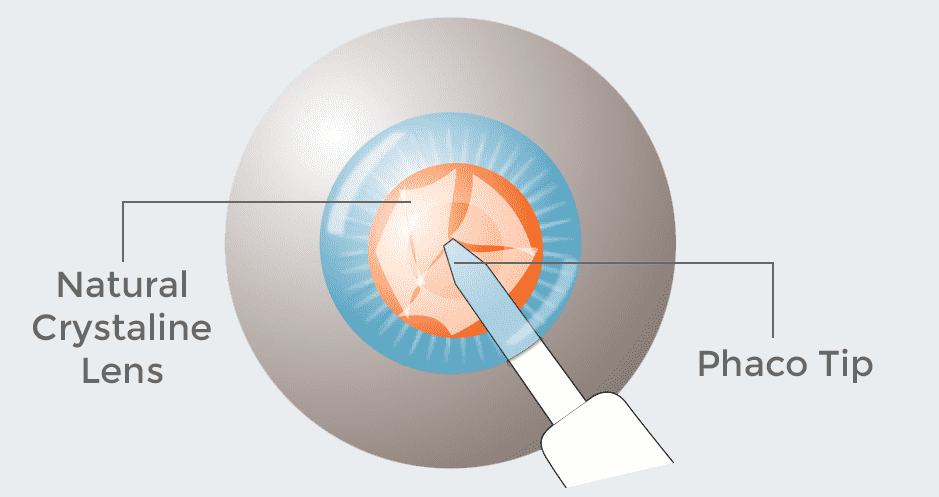 STEP 2
Once the natural crystalline lens has been completely removed, the artificial lens is inserted gently to restore vision. Because of the micro incision, there is no need for stitches to seal the opening.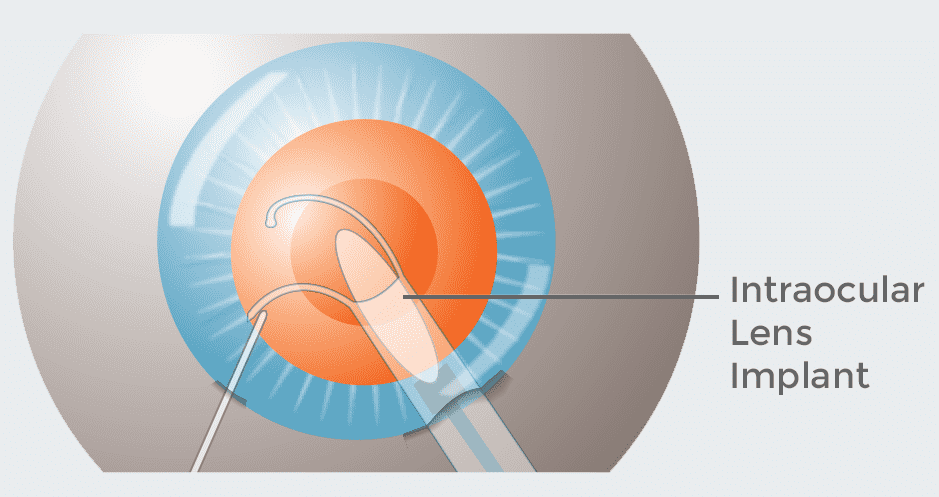 STEP 3
Welcome to New Vision New Life.