Eye Sreening Specialist Malaysia
"22 million and 6 million cases of blindness caused by glaucoma and cataract worldwide – all of which are preventable by a proper, yearly annual eye examination."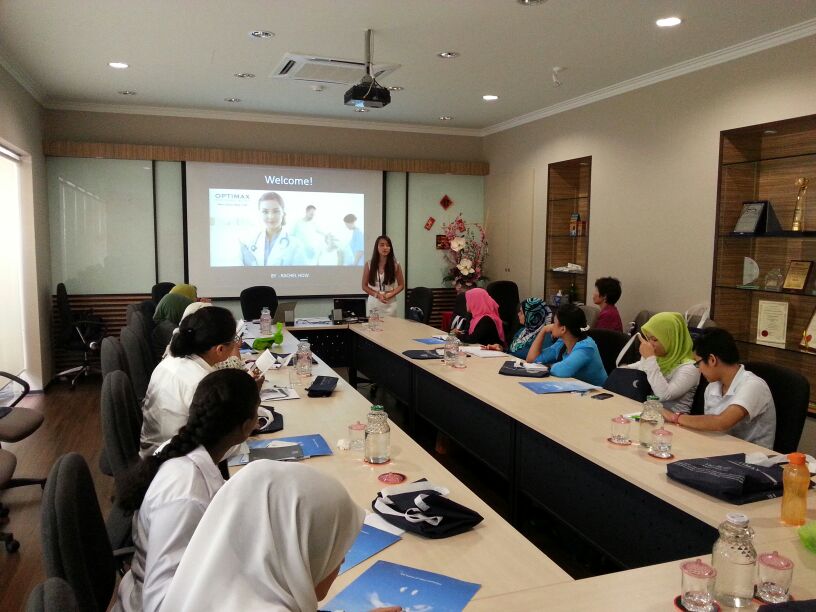 Are you looking for an established eye health programme to benefit your employees and organization ? Come, talk to us. Our years of experience and expertise in this area have made us one of the most sought after eye care providers in the industry.
Our corporate partners enjoy:
Yearly eye health screenings for employees at special rates.
Special privileges and discounts on our eye treatments and services.
Eye health and safety talks tailor made to suit different occupational /working environments.
Mobile clinic services – if you can't come to us, we can come to you.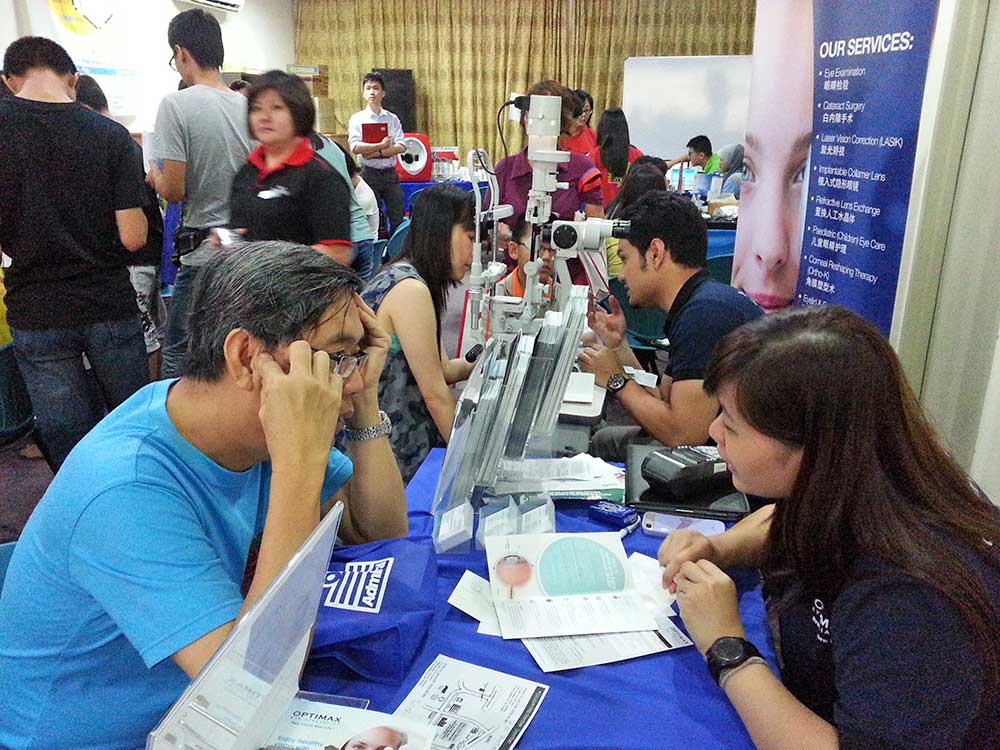 The Optimax Mobile Eye Clinic
Run by our professional Optometrists, the mobile clinic provides eye health examinations and eye disease screenings that can be done on-the-spot in your own office or premises.
On-site eye examination
Instant eye examination report
Hassle free and time saving with no travelling
One-to-one individual eye consultation
Instant referral to Ophthalmologist when needed
Affordable fees
*Optometrist – a person who is professionally trained and licensed to examine the eyes for visual defects, diagnose problems or impairments, and prescribe corrective lenses or provide other types of treatment.
For more info on what we can offer you and your employees, kindly leave us a message and we will contact you as soon as we can.